Facial surgery can enhance natural beauty and confidence by tightening and lifting the skin of the face and neck, smoothing out wrinkles and fine lines, and creating a more youthful and refreshed appearance. The emotional benefits are equally important, with patients feeling more comfortable, boosting self-esteem and overall quality of life. Surgeons aim to preserve natural features and create a beautiful, yet natural look that enhances individual characteristics. The emotional transformation is inspiring, giving patients a newfound sense of confidence and self-love, radiating positivity in all aspects of their lives.
Breast surgeries have the power to transform not only a person's physical appearance but also their emotional well-being. For many, they can be a life-changing experience that can improve self-esteem, body confidence, and quality of life. Whether it's breast augmentation, reduction, or reconstruction, each procedure is tailored to meet the individual's unique needs and goals, creating a look that is natural and beautiful. The art of breast surgery lies in the delicate balance between enhancing one's curves and maintaining proportion and symmetry. With the right surgeon and approach, breast surgeries can bring out the best version of oneself, empowering individuals to feel confident, sexy, and feminine.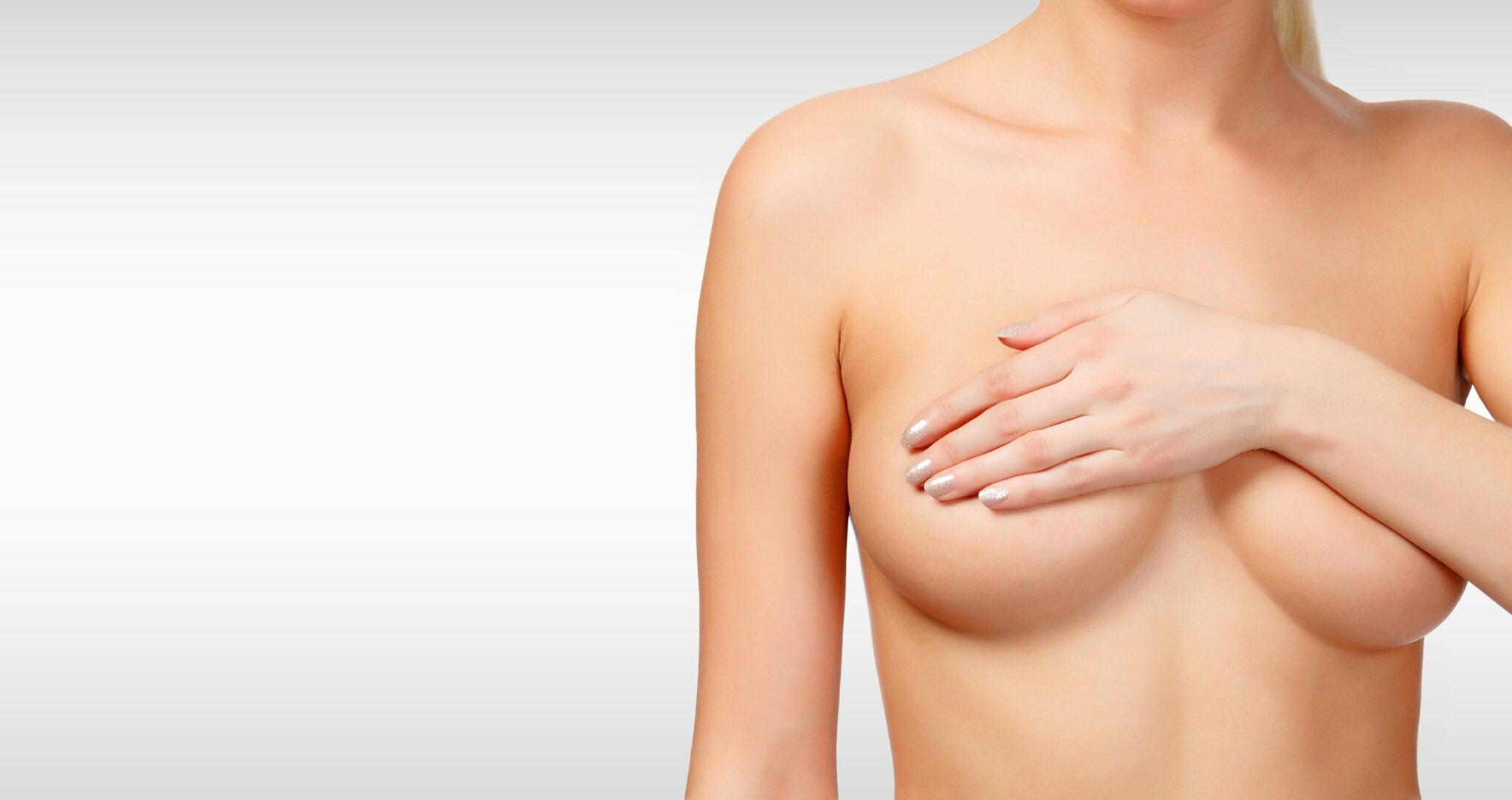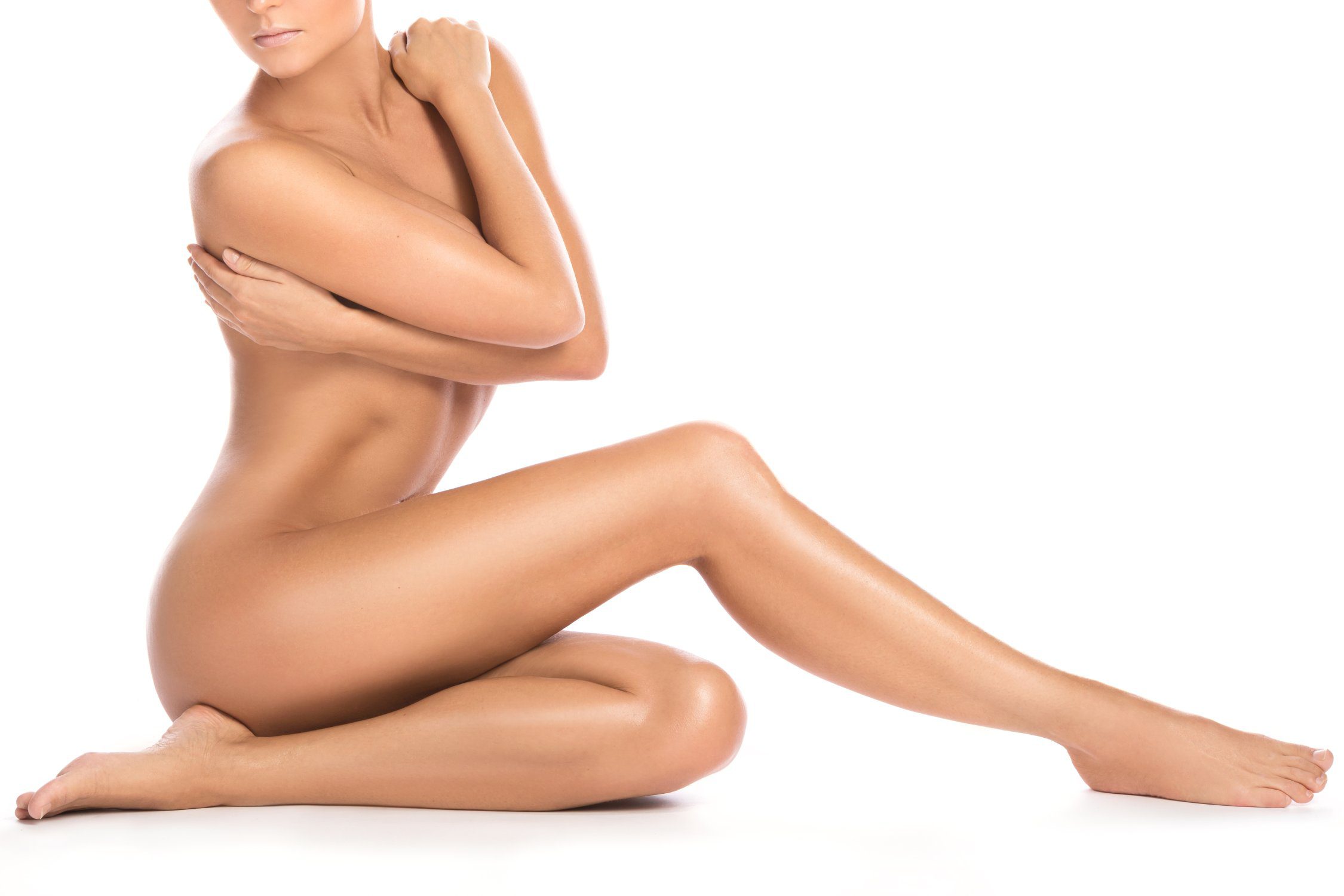 Body surgeries have the power to transform not only your appearance but also your self-confidence and body image. We offer a range of options for achieving the body shape you desire, from removing stubborn fat to tightening sagging skin. Body surgeries are designed to be tailored to your individual needs, ensuring a natural and beautiful result that enhances your unique features. The process of body surgery involves careful planning, with the right surgeon working with you to achieve your goals while keeping your overall health and safety as the top priority. With the right approach, body surgeries can help you feel more comfortable in your skin, boost your self-esteem, and enjoy a renewed sense of confidence that radiates positivity in your life.