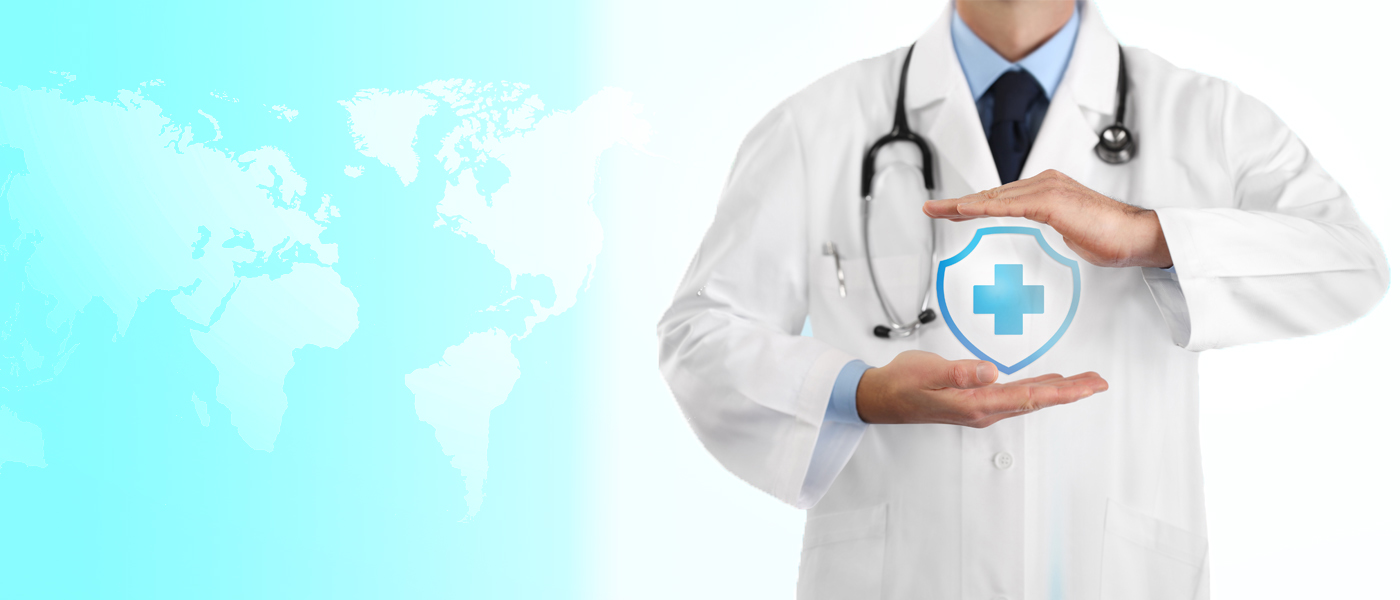 Your health is our top priority.
Welcome to Healthcare Excellence Group!
We are a team of experienced healthcare professionals and travel experts dedicated to providing comprehensive medical coordination services to patients worldwide. Our mission is to make healthcare accessible and affordable to everyone, regardless of their location or financial situation. We guarantee the highest standards of quality and professionalism in all our services.
Our team understands that seeking medical treatment can be a stressful and overwhelming experience. That's why we strive to make the process as seamless and stress-free as possible, providing personalized attention and support to each patient throughout their medical journey, from initial consultations to follow-up appointments. Our team is available 24/7 to answer any questions and provide guidance and assistance throughout the entire process.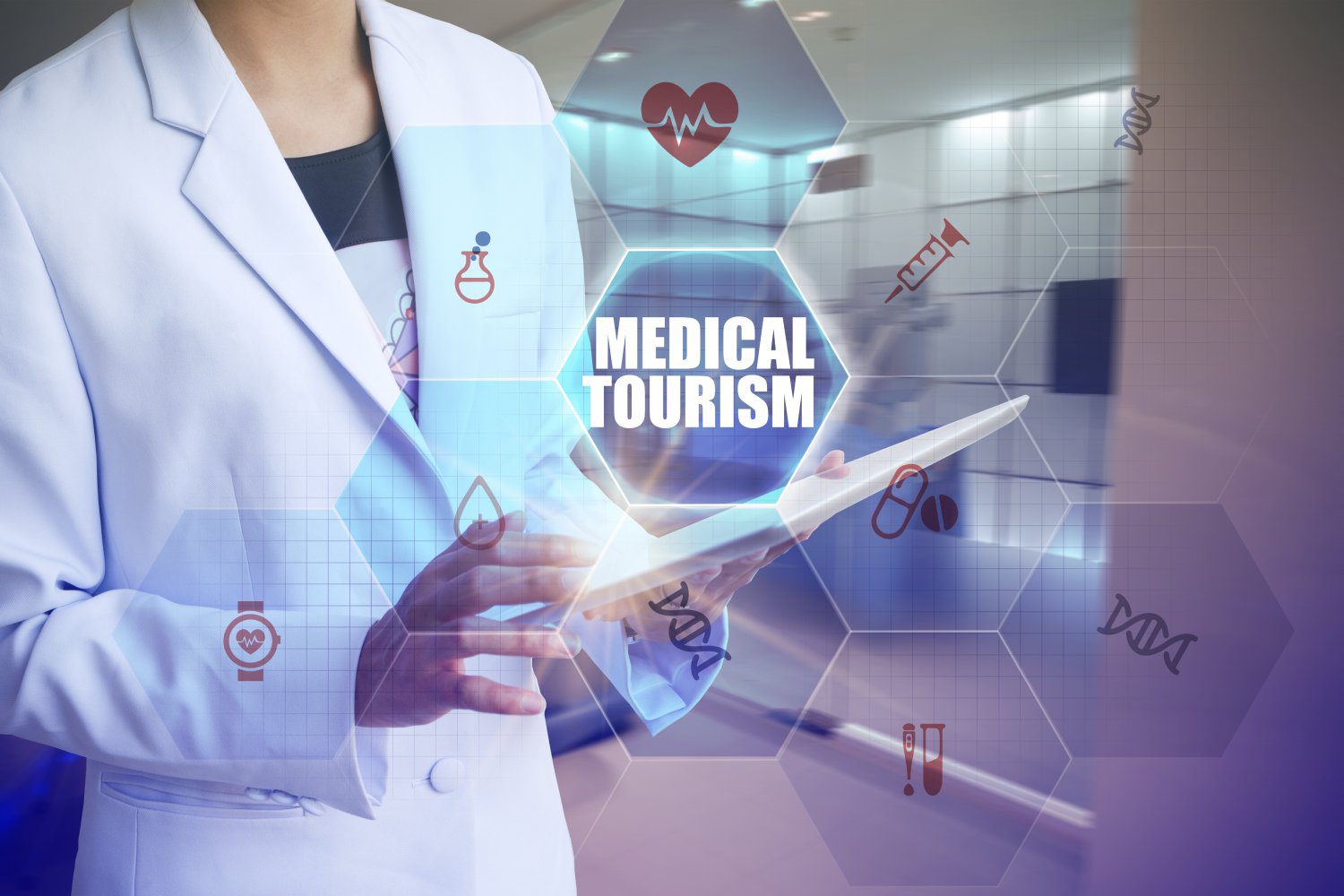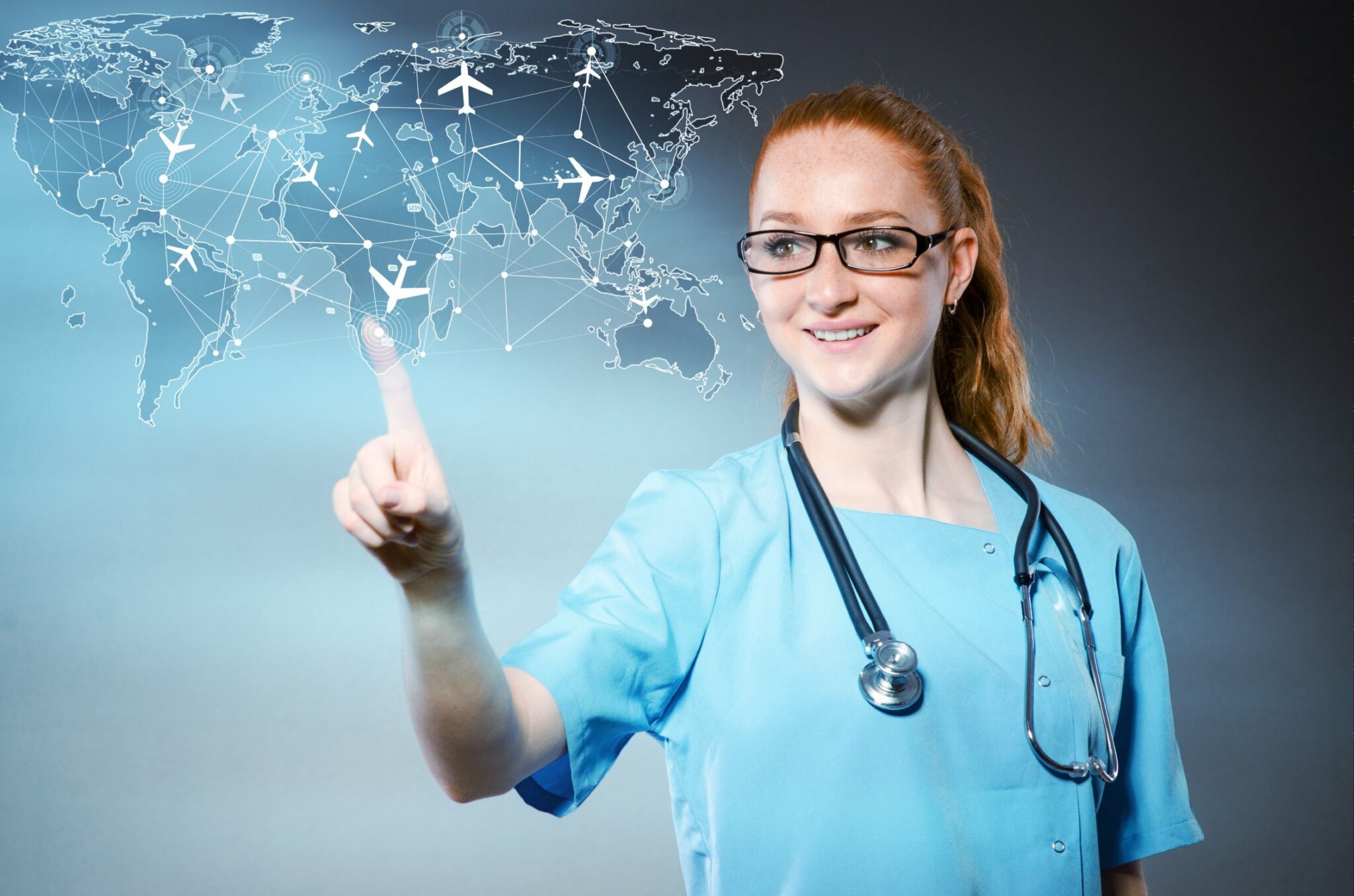 We work closely with a network of top-tier hospitals and medical professionals to provide a wide range of medical specialties and treatments, including consultations, diagnostic tests, surgical procedures, and rehabilitation services.
Whether you are seeking medical treatment for a specific condition or require general medical care, HEG is here to help. We are committed to providing you with the best possible medical care and support, and we look forward to working with you to achieve your health and wellness goals.
At HEG, we understand that medical care is a personal and sensitive matter. Therefore, our team is committed to providing patients with the highest level of confidentiality and ethical standards, adhering to the strictest medical and privacy protocols.
We offer a range of services tailored to meet the unique needs and budgets of each patient, including travel arrangements, accommodation, and post-operative care. Medical care can be expensive, and not everyone has access to affordable healthcare. Therefore, we are committed to providing cost-effective medical coordination services without compromising quality or safety. We work closely with our partner hospitals and medical professionals to negotiate the best possible prices for our patients. Our team is committed to transparency in our pricing and billing practices, ensuring that our patients receive accurate and upfront pricing information for all our services.
We are proud to have helped thousands of patients from all over the world access quality medical care at an affordable cost. Contact us today to learn more about our services and how we can help you access the medical care you need. We are confident in our ability to meet and exceed your expectations.