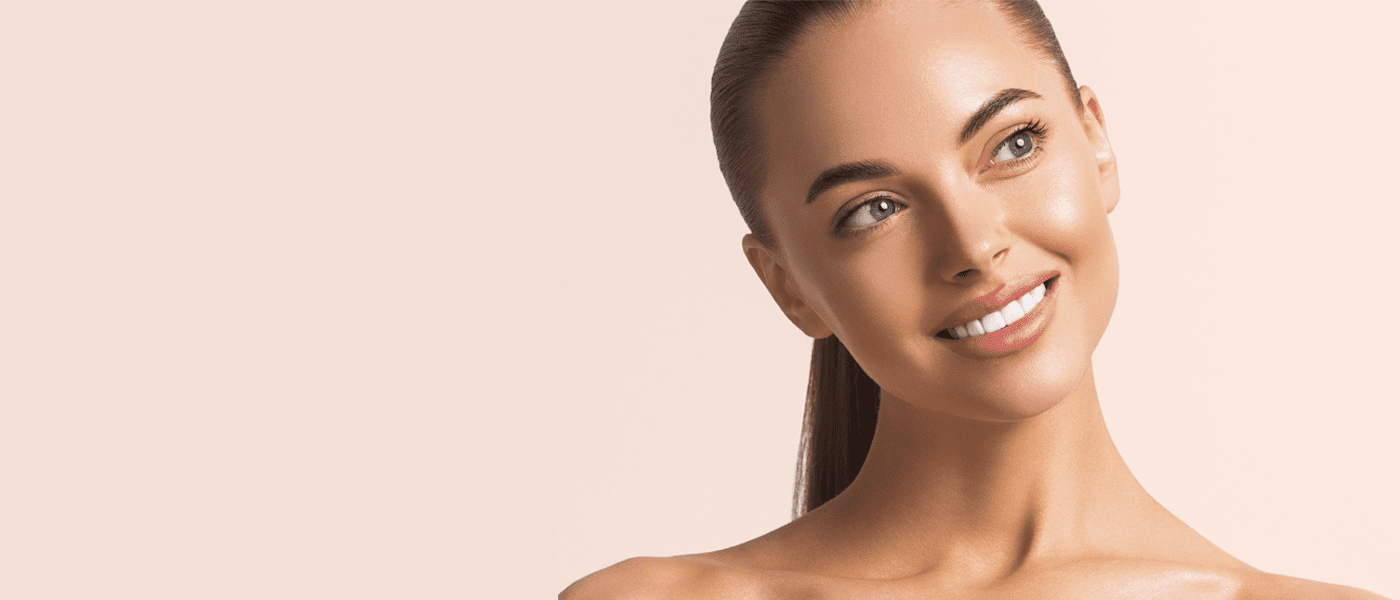 Be Happy
With Your Choice
The bigger you smile, the more attention you get. Not everyone has naturally even and bright teeth. This, however, is not a problem anymore thanks to dental veneers. Veneers are thin layers used for cosmetic reasons, to correct and improve the deformity, whiteness, and overall appearance of teeth. Dental veneers cover the surface of teeth and hide unwanted features. There are two types of dental veneers: porcelain veneers and composite veneers. Porcelain veneers are more expensive but more durable and have a more natural look, whereas composite veneers are cheaper but less durable. You may be a perfect candidate for veneers if you feel discomfort about a broken tooth or teeth, uneven teeth structure, discolored teeth, or spaces between teeth. There are different types of veneers available, and specialists can advise on which is the most suitable type for you.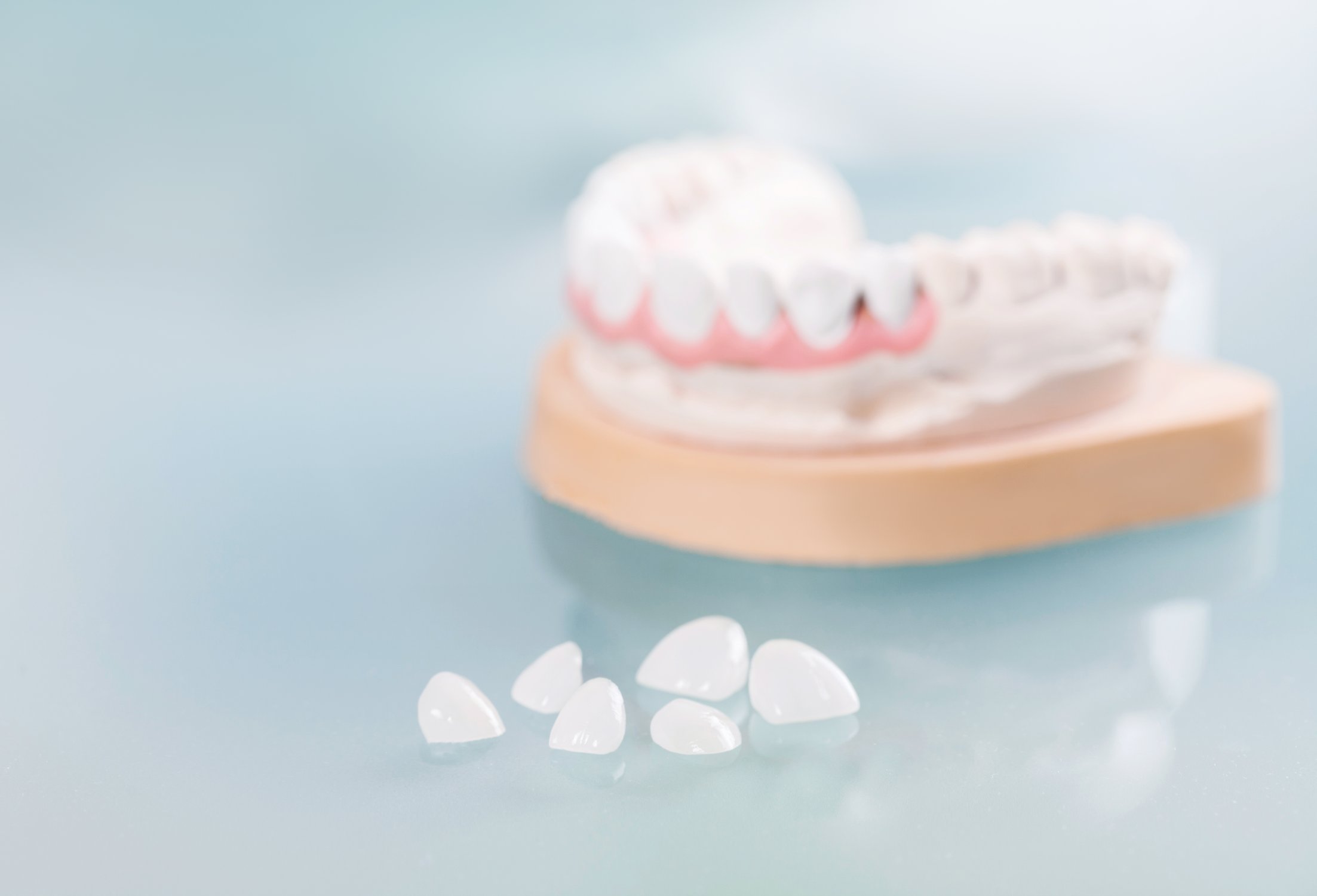 Made of exceptionally handcrafted hardened ceramic, these types of dental veneers are a trusted solution for everyone. The process involves placing an ultra-thin layer of porcelain on your teeth to restore their natural white look. The procedure can also strengthen your teeth and mimic natural tooth enamel. Due to fantastic advances in cosmetic dentistry, the shaping, sculpting, and color treatments available for porcelain have improved so that they can look as natural or as artificial as you request.
Porcelain veneers are extremely strong and can last between 10-15 years with the same maintenance as your natural teeth. They do not stain and remain the same color throughout their lifespan.
Usually, porcelain veneers require some preparation of the natural tooth to ensure a precise fit and perfect appearance, making the process irreversible. However, with their exceptional durability and perfect appearance, porcelain offers the best results.
Composite veneers are a cost-effective dental treatment that can be completed in a single visit. They are made from tooth-colored filling material and can be easily repaired if they become damaged. However, they typically last between 2-5 years, as they are more susceptible to wear and staining than porcelain veneers or crowns.
The process of applying composite veneers involves applying several layers of the composite material to the teeth and sculpting them to the desired shape and length. Each layer is hardened with a curing light and then polished to enhance the final result. Composite veneers are often used to fix minor cosmetic issues, such as chipped teeth or gaps, and can be a less invasive alternative to other treatments like crowns or braces.
While composite veneers are a great affordable option, they may not be as effective for more severe dental issues. Additionally, it is important to maintain good oral hygiene practices and avoid consuming staining foods or drinks in order to help extend the lifespan of the veneers.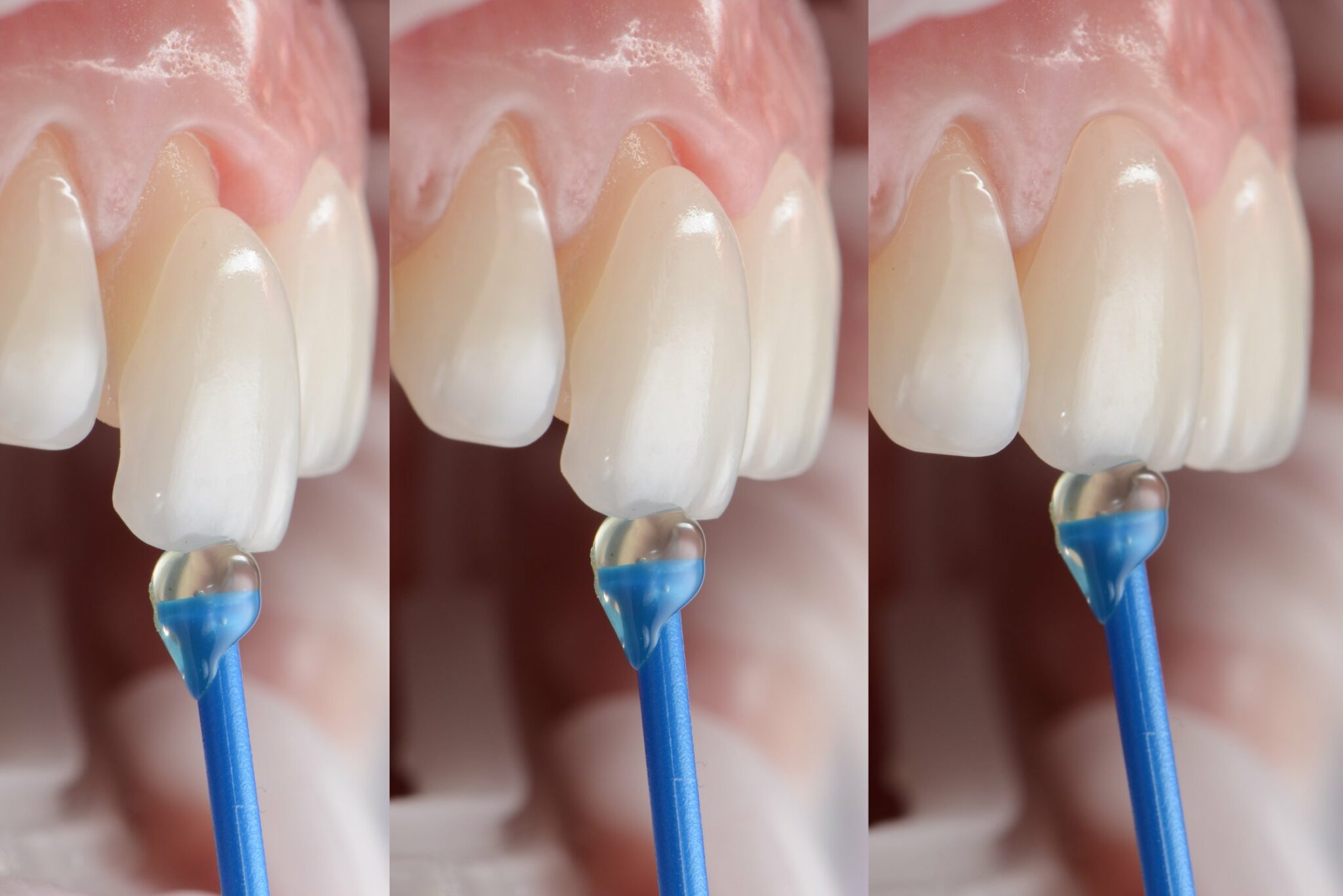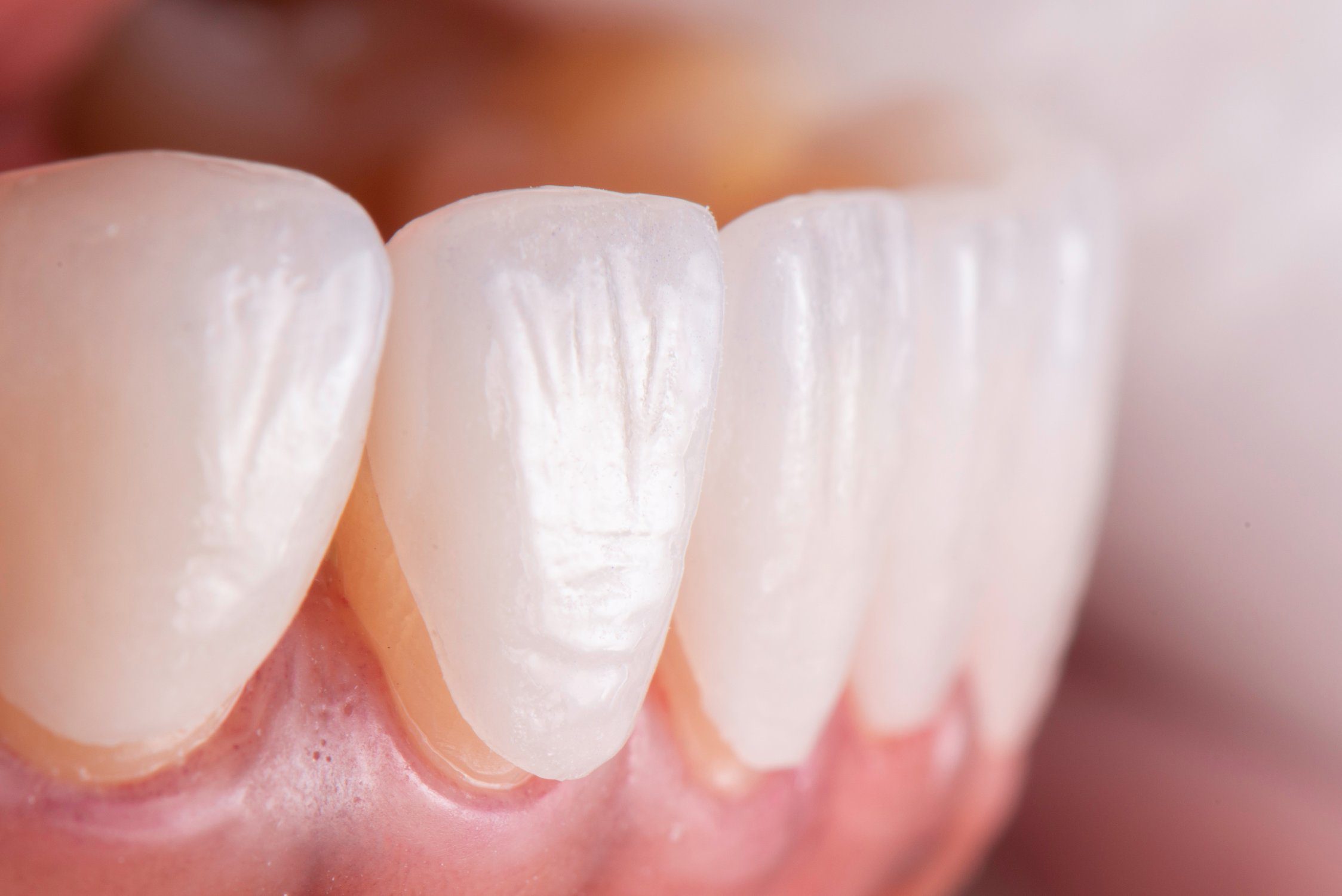 Traditional porcelain veneers are approximately 0.5mm thick, while Lumineers are about the same thickness as a contact lens, which is around 0.2mm or less. Lumineers are digitally designed restorations that can be placed directly over your teeth, creating a natural-looking smile. Unlike traditional veneers, your teeth do not need to be prepared, so there is no need for anesthesia or temporary veneers while your permanent veneers are being made. If you decide to reverse treatment in the future, it is simply a matter of removing your Lumineers, exposing your undamaged and fully intact teeth underneath.
Veneers and Lumineers are primarily used to enhance the aesthetic appearance of teeth. They are considered micro-prostheses that allow the dentist to change the color, shape, size, and appearance of the tooth. However, they have their own indications and contraindications. They make it possible for the dentist to:
Close gaps between teeth

Repair cracked teeth

Change the color of teeth or remove pigments if they are not due to caries

Alter the visual shape of teeth.
Before procedure
About procedure
After procedure
Before procedure
The Dental Veneers procedure is an easy and safe outpatient operation. You don't really need to do much before your dental veneers operation, but maintaining good hygiene and cleanliness of your teeth before the surgery will be very helpful. It is also important to inform your dentist about your health condition.
About procedure
After procedure
Frequently asked questions