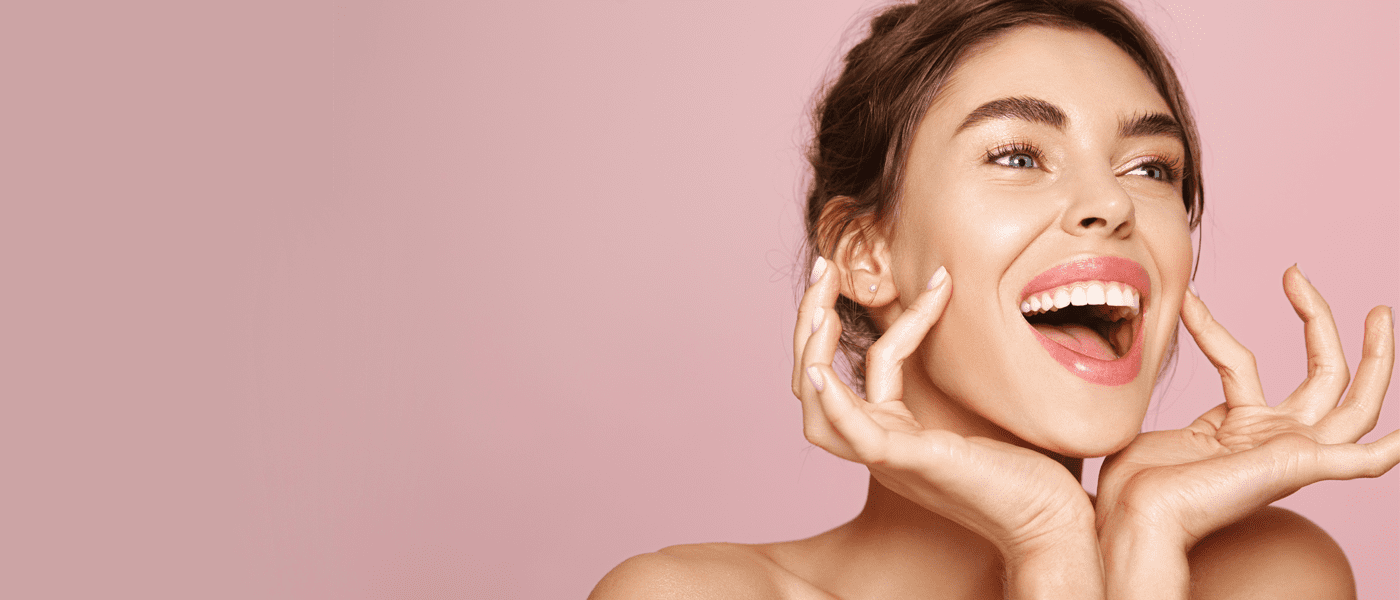 Professionalism.
Excellence. Experience.
What is tooth implantation ?
Dental implant represents a dental procedure aimed at replacing a missing natural tooth or teeth. If you have a missing tooth or teeth, you may feel uncomfortable due to your appearance, especially when you smile. For people who have lost teeth due to disease or injury, dental implants are an ideal choice due to their durability. When dental implants are properly cared for with hygiene, they provide a long-term solution. Dental implants improve your smile and boost your self-confidence.
Dental implants are one of the most preferable dental procedures. A dental implant is an artificial root of a tooth (made of titanium) that is inserted into the jawbone instead of a missing tooth. Then, a dental crown is attached to it via an abutment (a small connector between the implant and the crown).
The structure of a dental implant consists of two parts: the implant itself and the abutment. Practically every person sooner or later faces the need to remove a tooth. The procedure is performed depending on the condition of your jawbone and the number of missing teeth.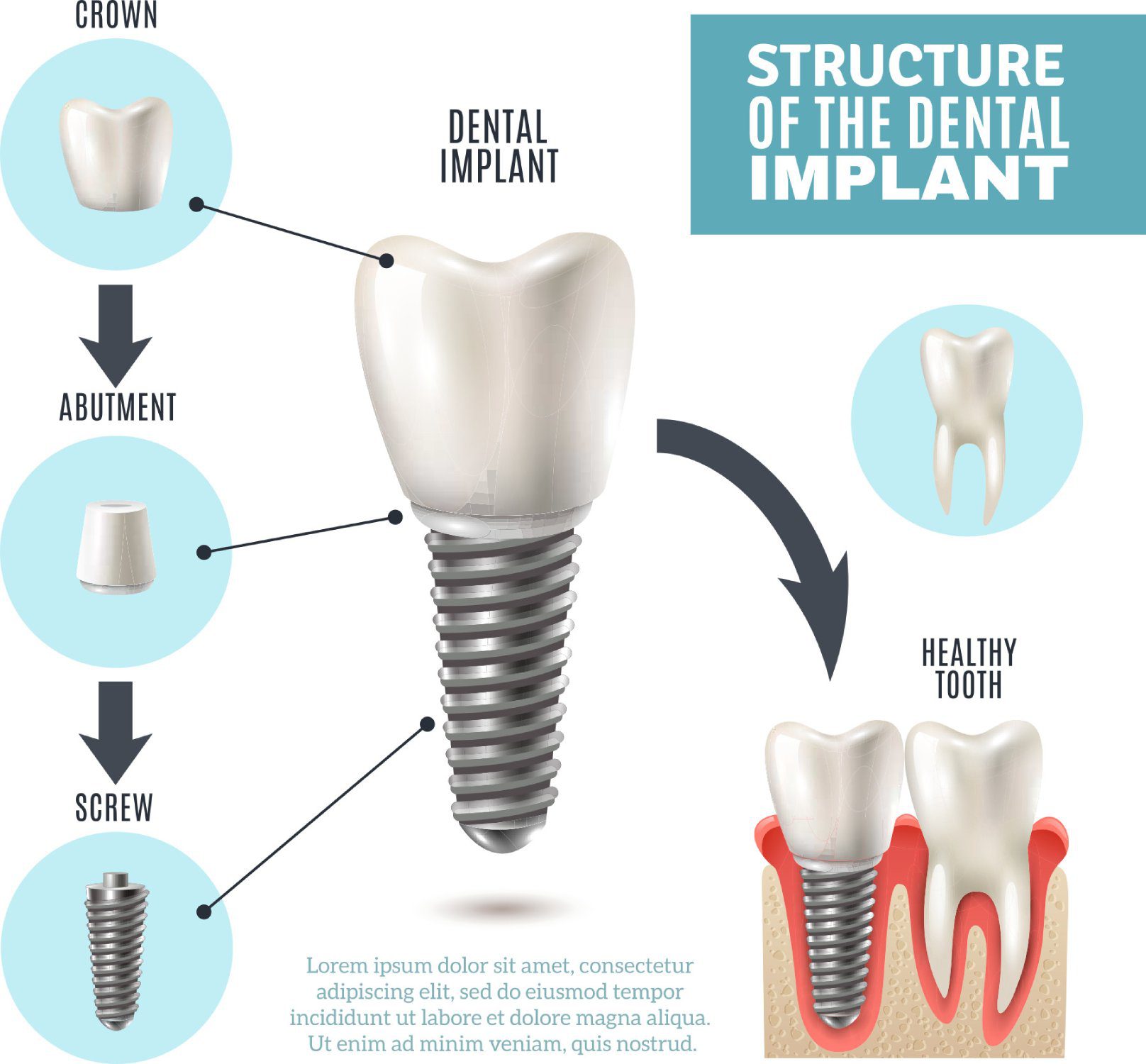 Titanium is a metal that has a color similar to steel but is lighter and exceptionally hard. Its properties allow for effective integration with bone, making rejection of the implant rare. This process of integration is called osseointegration and it is highly biocompatible. During the process of osseointegration, bone cells attach themselves to the surface of the implant, gradually integrating it with the jawbone. Titanium implants are a cost-effective and effective option for tooth replacement.
Zirconium implants are a newer generation of implants designed to increase the strength of titanium implants, particularly in cases where the jawbone is narrow. Zirconium is also used as a dental coating because it is white, which is similar to the natural color of teeth and reflects light, making it aesthetically beneficial. In addition to being durable, zirconium implants do not wear down or leave a metallic taste in the mouth. They also do not change color over time and do not harm the body.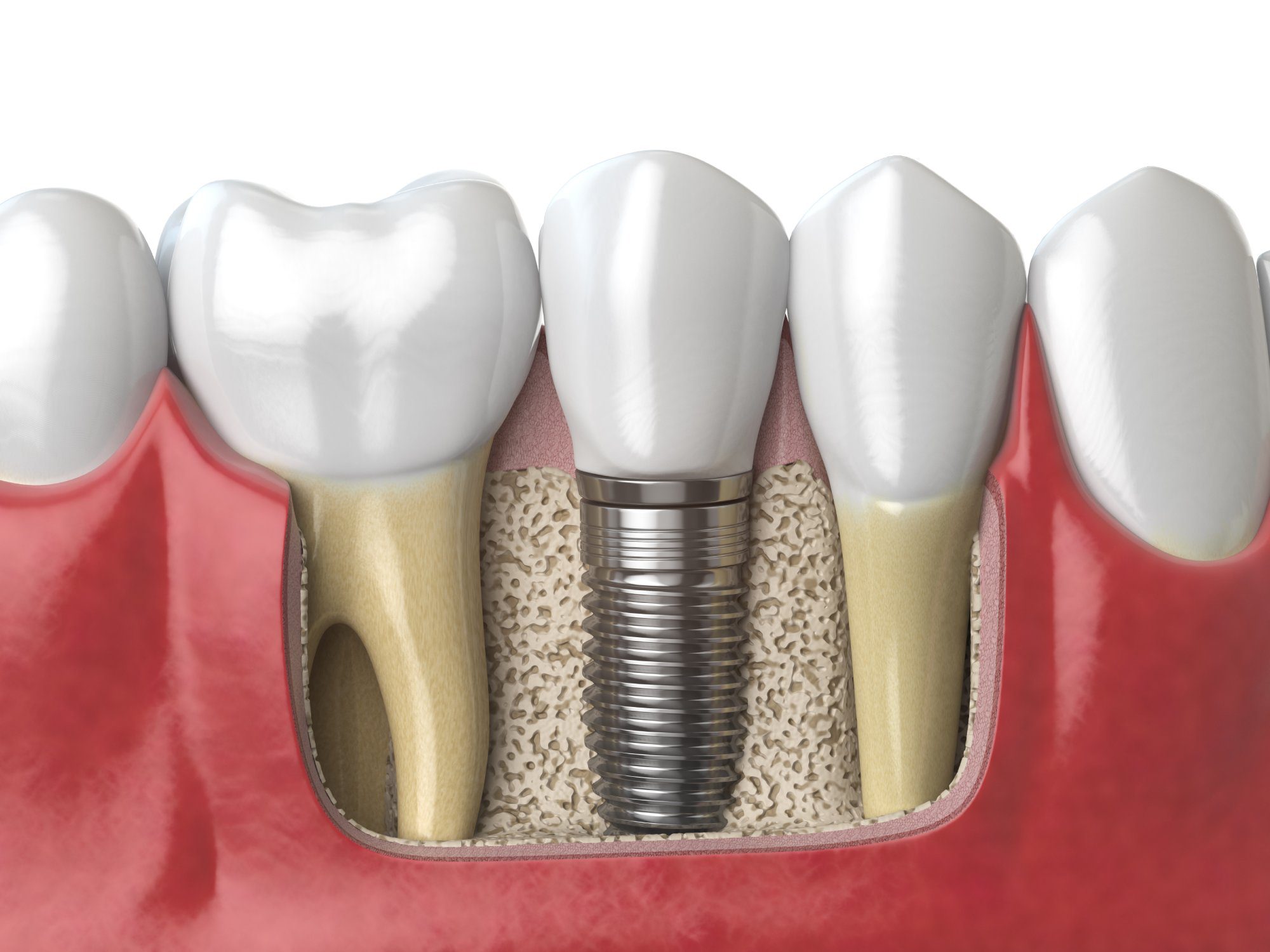 Before procedure
About procedure
After procedure
Before procedure
Implant treatment is suitable for individuals over the age of 18, who have completed the development of their jaw and face. Prior to treatment, x-rays are taken to determine whether the jaw structure is suitable for the implant. Diabetic patients should have their disease under control before treatment. Blood thinners should be discontinued before treatment. Patients with bone loss can undergo implant treatment after receiving appropriate treatment.
About procedure
After procedure
Frequently asked questions